FRL Parts and Accessories
FRL Parts and Accessories
FRL Parts and Accessories
With Authentic ARO Parts, you have access to a variety of accessories and replacement parts to enable greater customization and flexibility for your application, while maintain the peace-of-mind that comes with parts built exactly by ARO. Lockout valves, check valves, mounting brackets, manifolds, soft start valves, gauges, and pipe adapters are available in several sizes and configurations to fit your needs.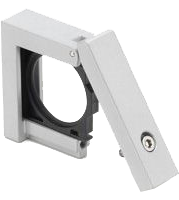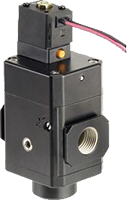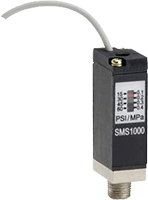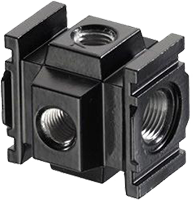 Manifold Block
Provides excellent circuit design flexibility, Can be used to allow clean, regulated air to be diverted to multiple applications, 2 year warranty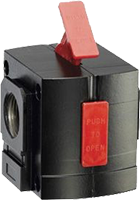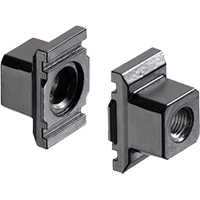 Pipe Adapter
Allow your FRL to be plumbed to the air system in the modular arrangement. Provides easy service and installation. Can be used to allow different pipe diameters in the plumbing set up.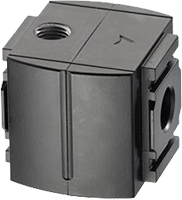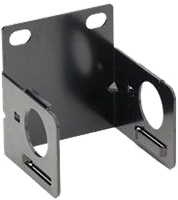 C-Bracket
Used for mounting your filter or lubricator unit to a wall or flat surface. Provides good wall-to-unit clearance. 2 year warranty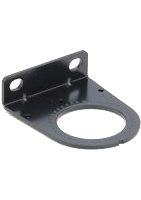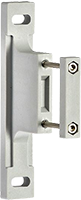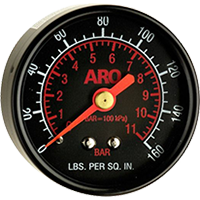 FRL Gauges
Non-flush gauges for all applications. Use 1/8" port gauges for ARO-Flo Series. Use 1/4" port gauges for Super Duty Series